Copeland Road Animal Hospital's boarding facility is equipped with many spacious, climate-controlled cages, runs, and feline suites. We can accommodate any size dog or cat. We allow each pet that boards with us one-on-one playtime in our beautiful, well-kept yard.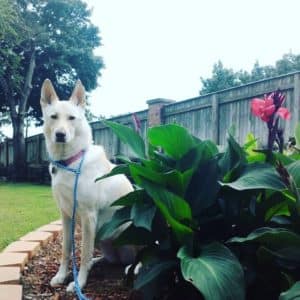 We offer boarding year round and over holidays & weekends. Check-ins and check-outs occurs during regular business hours, Monday through Friday 7:30 am to 5:30 pm. We also have check-ins and check-outs on Sundays from 2:00 pm to 5:00 pm.
Pets on daily medication are also welcome to board as our staff is trained to administer prescription medications and report any changes in your pet's behavior or health to our doctors during their stay. We document all eating and elimination habits while they are in our care.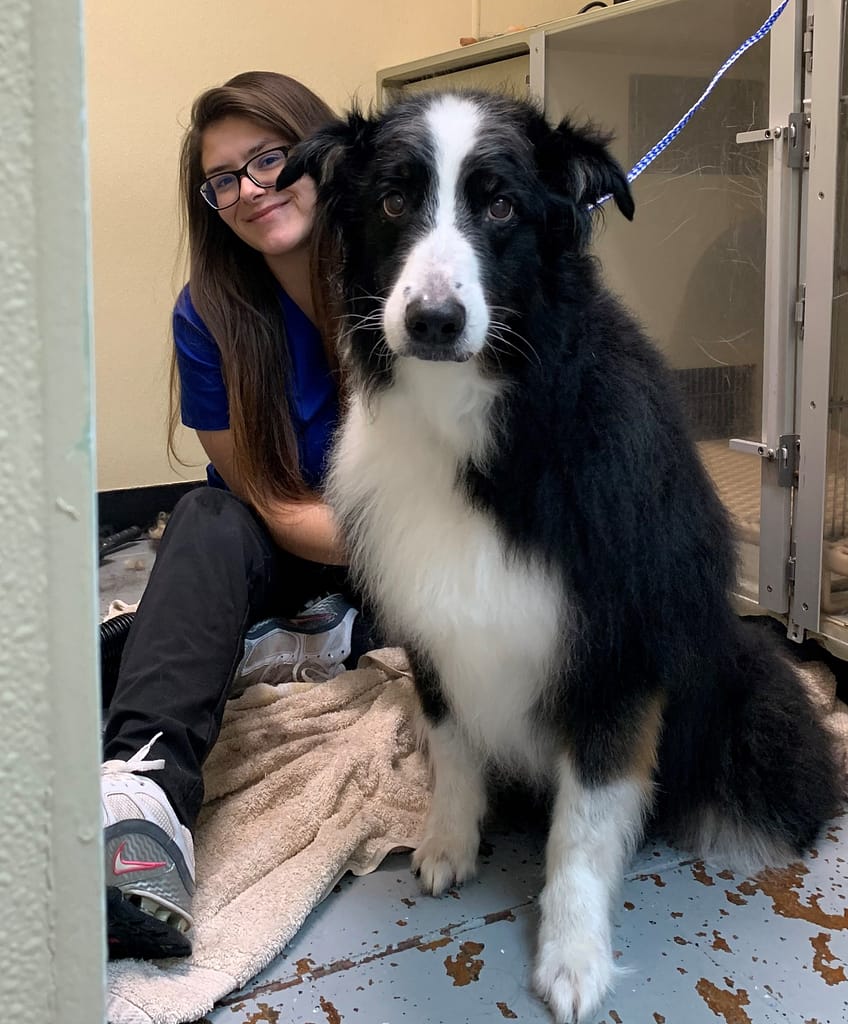 Items Our Facility provides for your Pet's Stay
A healthy gastrointestinal diet that meets the nutritional requirements of pets of all life stages
Bedding, including blankets and beds
Toys, including tennis balls and frisbees
*If your pet is on a special or prescription diet, we encourage you to bring your pets' food for their stay.
We can also bathe your pet before going home. A bath includes shampooing, ear cleaning, brush out, nail trim, and an anal gland expression. Pets may also be groomed with Chell, our Pet Care Stylist, prior to going home.
All patients must be current on all vaccines in order to board. This includes a Rabies vaccine within the last year and a fecal analysis within the last year. For canines we require a Bordetella vaccine within the last 6 months
*All vaccinations must have been administered by a Licensed Veterinarian.
Boarding Fees:
Cats: $25.00 per night for cat condo
Dogs: $25.00 per night for cage or run
Additional Play time: $6.00 per day
*Diabetic Patients are an additional $13.00 to the regular boarding price per day
To make your pet's boarding arrangements, please contact our friendly, knowledgeable staff at (903) 509-3454 to make your reservation.
Join our Bubble Club and receive your 7th bath FREE! Pick up a Bubble Club Card at the front desk when you bring your pet in for a spa day!